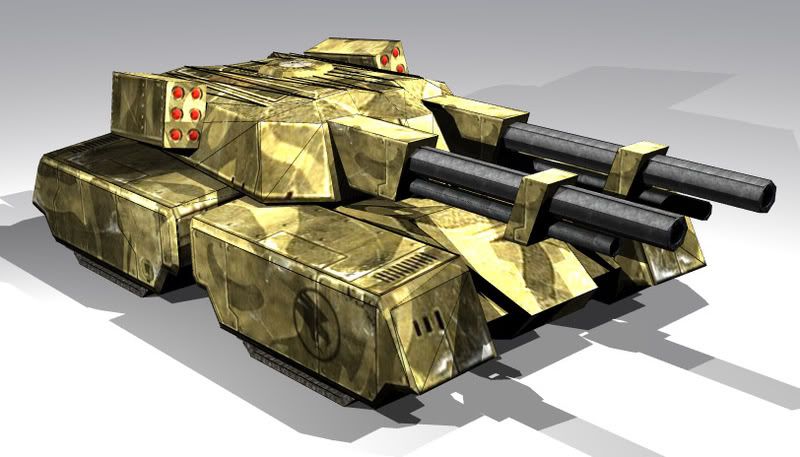 Sorry for the delay, but finally got the templet down for this one:
Download:
Box.net : Mediafire

A tip if you can't open the PDF files in your browser, when u get to the download site, and it says "click here to download", right click on it, and select "save as". That way it will be saved into ur computer.

This one is for the fans of the olders games. The mesh was taking from Renegade. Again, i just finished designing the template, so haven't test built it yet. So there might be flaws. Hope some of u might test build it and send some pictures :)

And as always, feedback is welcome.